Primary 3
To all our lovely boys and girls in P3,
For the next while you are going to be doing your school work at home. Every day we will give you activities to do. Please take lots of care with this work. If you find any of this work hard the adult in your house will be able to help you and they can email us for any other help you may need.
Don't forget to have fun. Keep at your Paired Reading every day and do lots of drawing, colouring and creative activities. Remember to get exercise and play with your toys every day.
We miss your little faces and look forward to hearing all your stories soon. The adults at home will get information soon about how to access these activities online through remote learning.
Remember to do a little chore at home every day to help the adults. Keep your bedroom tidy ! Remember to keep in touch with all those that you love.
Take care of yourselves and stay safe.
Missing you already
Mrs Logue, Mrs Porter and Mrs Doherty
Latest Photographs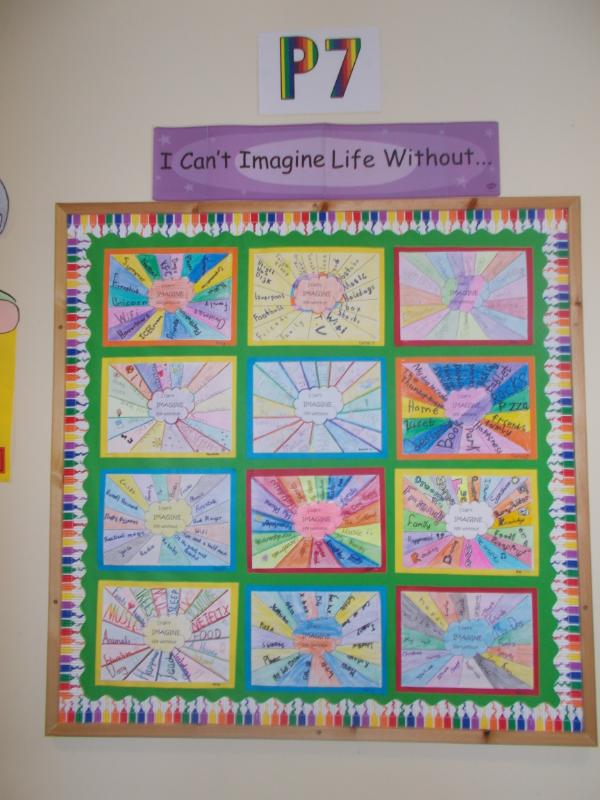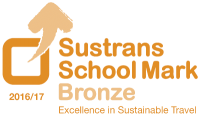 St. Eithne's Primary School, 26 Springtown Road, Hazelbank, Derry BT48 0LT | Tel: 028 7137 7077