Primary 7
Welcome to Primary 7. This year the Primary 7 teachers are Mrs McClean and Mr Kerr.
It is great to see all our boys and girls back again.We have really missed you and are glad to see you back in the classroom again.We were also very pleased to see how hard you worked at home during lockdown.
As a P7 child you will be developing more independence and gaining new skills in your learning experiences.We have a lot of new learning opportunities to show you this year.You will be introduced to an online learning and communication platform called 'Class Dojo'.This will allow you to share your work online from home.
Later this term you will be introduced to a fun and exciting interactive spelling programme called 'Spelling Shed'
We will also focus on the Mathletics and Accelerated Reader digital platforms to further facilitate learning at home.There will be challenges and rewards for participation.
We look forward to seeing you all very soon.
Mrs McClean and Mr Kerr
Latest Photographs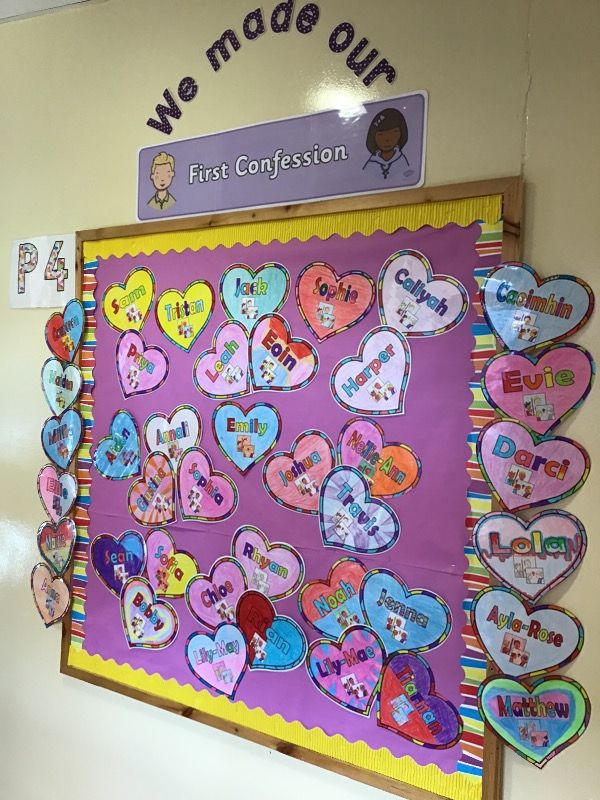 St. Eithne's Primary School, 26 Springtown Road, Hazelbank, Derry BT48 0LT | Tel: 028 7137 7077