Umbrella Room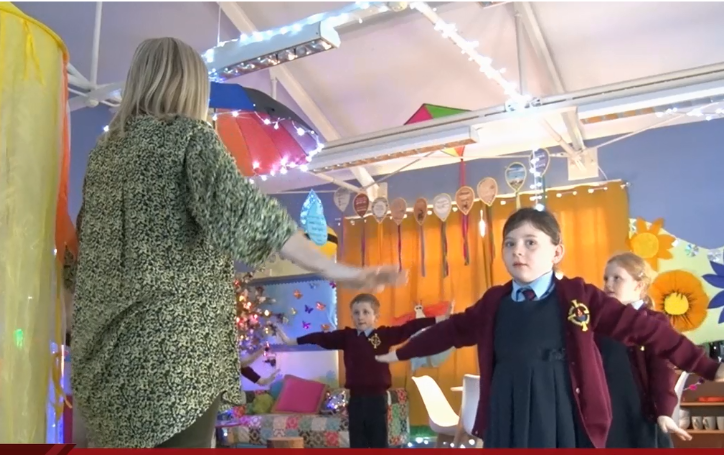 Here at Saint Eithne's Primary School have worked tirelessly to create a nurturing presence and ethos within our school and have created our very own unique 'Umbrella Room' # To shield us when it rains'. This entire room and project has been developed in order to support our children, parents and families in their mental health wealth and well-being and to developing emotional resilience and life skills.
We endeavour to use our 'Umbrella Room' to support and facilitate children with Social, Emotional, Behavioural and Well-being difficulties in a very calm and nurturing space. This room will provide a quiet, reflective, peaceful and relaxing atmosphere for not only small groups of children but for the entire school community. In this room the children will be provided with experiences of mindfulness, circle-time and social skills as well as activities focussed on building confidence, self-esteem and developing relationships and trust.
The purpose of this room will be to emulate the six principals of nurture which are;
Children's learning is understood developmentally.
The classroom offers a safe base.
The importance of nurture for the development of wellbeing.
Language is a vital means of Communication.
All behaviour is Communication.
The important of transition in children's lives.